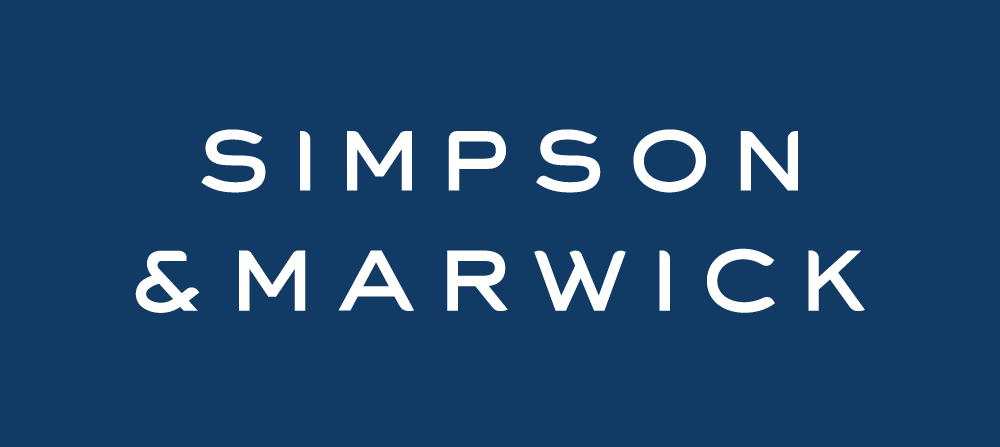 The club is delighted to welcome Simpson & Marwick Property as our new headline sponsor for the 2019/2020 season.
This is the first time Edinburgh Triathletes has taken on a funding sponsor and it will help us to develop and support the new Performance Squad which is due to launch very soon.
Richard Loudon, partner at Simpson & Marwick, has a keen interest in triathlon and all things sport-related so is very happy to offer the sponsorship to support triathletes who want to reach the next level of their triathlon performance.
He said "I know how much a professionalised coaching environment can help athletes who are keen to progress to competing at GB Age Group level and I'm delighted that ET will now be able to offer this coaching support as part of the club, making the club even more inclusive to people at all levels of the sport."
The funding from Simpson & Marwick will assist with facilities costs such as booking swimming lanes, space for group turbo sessions and also new squad kit.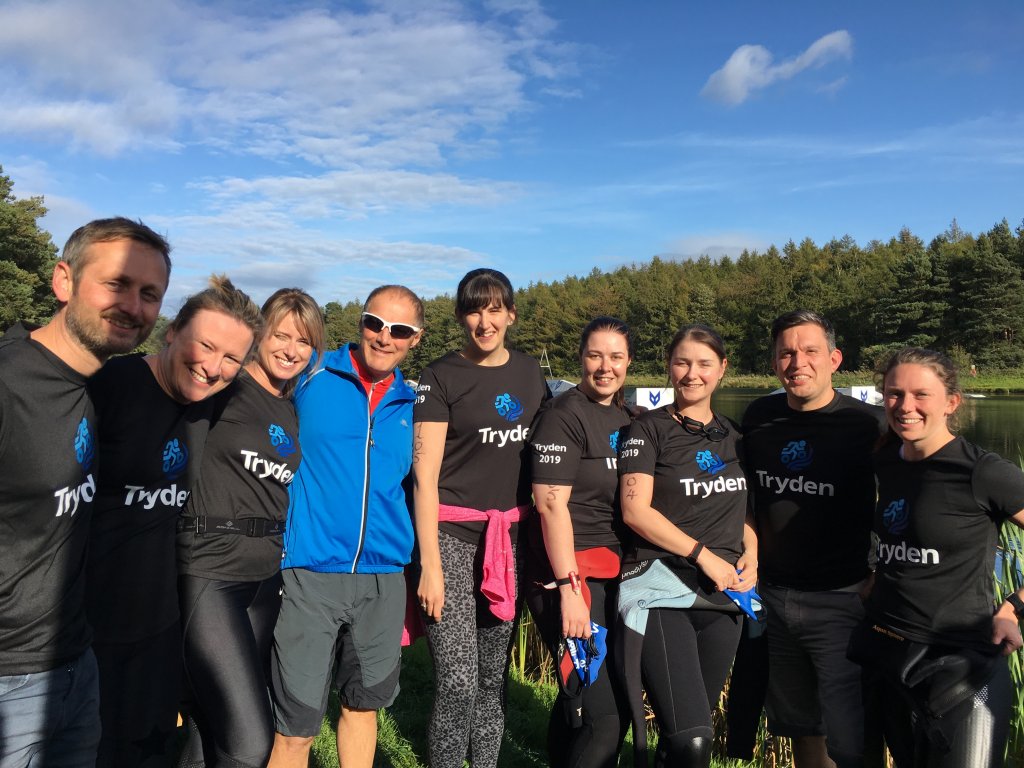 Simpson & Marwick
A long-established business in Edinburgh and East Lothian, Simpson & Marwick provides a one stop shop for buying and selling residential property. As property solicitors and estate agents, they can deal with the legal aspects of buying and selling property as well as marketing properties with the most up to date technology to a large database of registered buyers.
They take a hands-on approach with a focus on providing excellent client service. Buying a new home is an emotional investment as well as a financial one; Simpson & Marwick can provide a wealth of experience and guidance when it comes to negotiating a sale or purchase of your home.
Their website can be found at www.simpsonmarwick.com
Richard said "Edinburgh Triathletes is a great club for us to sponsor because of its large number of club members and its wide reach from the two excellent races that it organises: the Gullane Beach triathlon and the New Year's Day triathlon."
"We are a local business that is very proud to support a club with such a great reputation and we are looking forward to seeing the success of the new Performance Squad."